ABOUT
Villa Real Estate
Headquartered in Newport Beach, California, Villa Real Estate was established in 2013 by Southern California's leading luxury residential real estate professionals to ensure that clients in Coastal Orange County receive the most strategic, innovative, and effective representation available in an ever-evolving market.
At Villa Real Estate, we think beyond today – with an up-to-the-minute pulse on the market – to deliver our agents and their clients state-of-the-future marketing materials and advanced technology tools. Villa Real Estate professionals and clients stay ahead of the curve, achieving better results more quickly and seamlessly than ever before.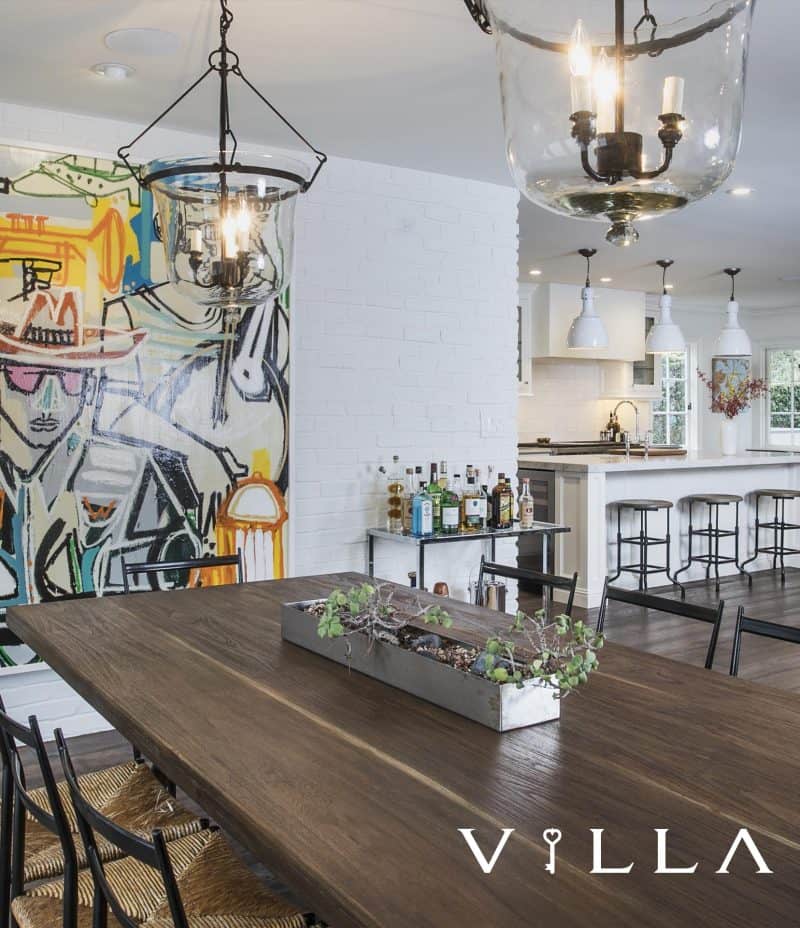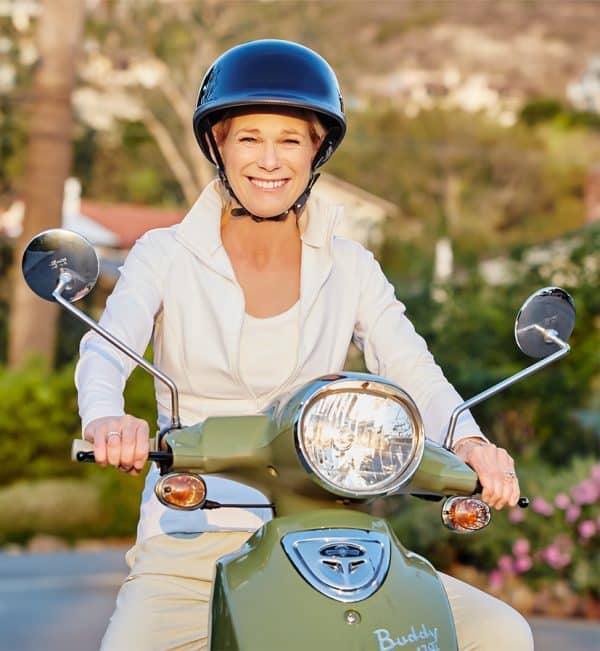 (949) 310-3754

kelly@kellyperkinsproperties.com

CA BRE 01932146

90 percent of homebuyers and sellers begin their real estate journey online, and no other regional brokerage has the unparalleled web presence – locally, regionally, and internationally – that Villa Real Estate does. Our expert leadership and marketing teams have extensive technology industry backgrounds, making us as nimble and innovative as a tech company that happens to specialize in luxury residential real estate.
Marketing trends and techniques are evolving at Mach speeds, and it takes a high-energy, entrepreneurial team to stay ahead. Villa Real Estate's marketing team is comprised of tech-reared professionals who live and breathe marketing and media – across all platforms – and who also happen to have an average of 10 years' experience in luxury real estate.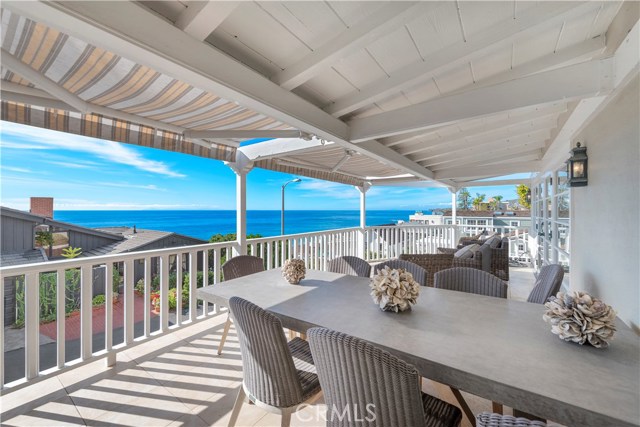 $4,575,000
1810 Ocean Way Laguna Beach, California
3 Beds 3 Baths 2,800 SqFt 0.087 Acres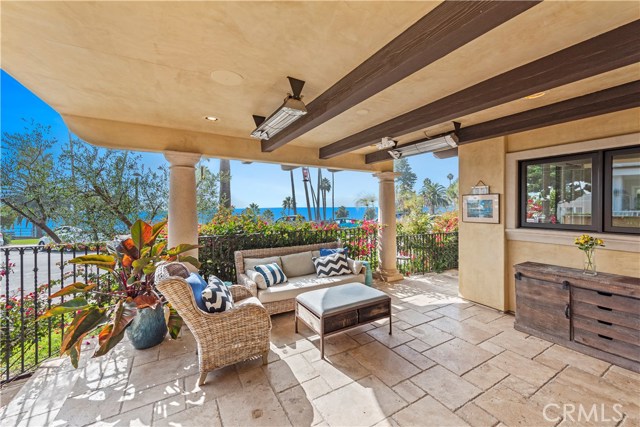 $2,965,000
386 Cliff Drive Laguna Beach, California
2 Beds 3 Baths 2,002 SqFt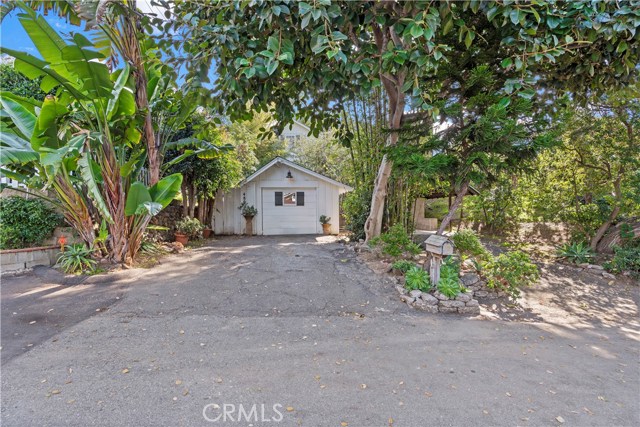 $4,995
489 Center Street Laguna Beach, California
2 Beds 3 Baths 1,640 SqFt 0.172 Acres