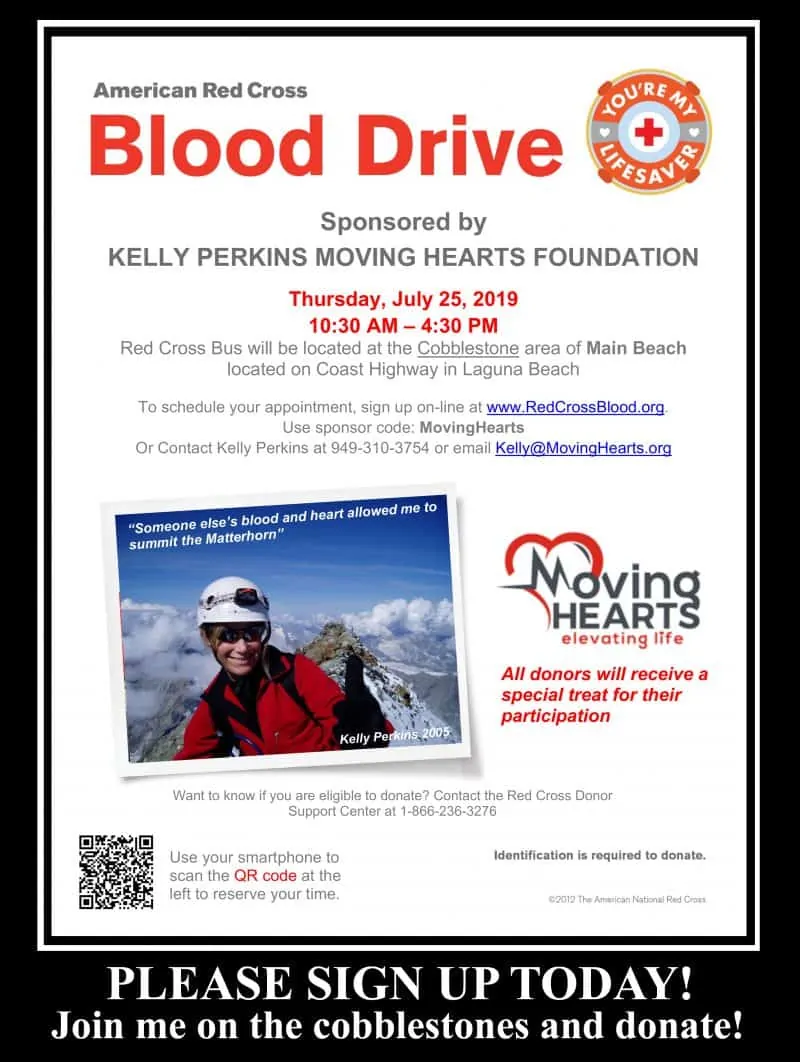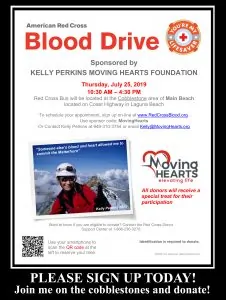 Yes, if you know me by now, you know it's about taking care of our hearts – if it be in health or in a home!    They go hand in hand!
We need a little of your time and a little of your precious blood!
Please support by signing up online now.
https://www.redcrossblood.org/give.html/drive-results?zipSponsor=movinghearts