Happy 4th of July!
In the truest sense, freedom cannot be bestowed; it much be achieved."- FDR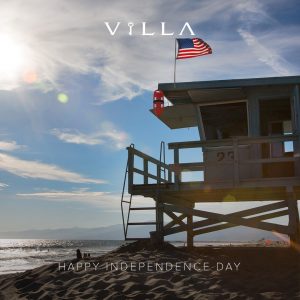 Share This Story, Choose Your Platform!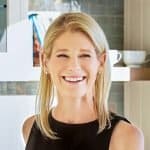 Inspired to Perform Kelly naturally applies her joyful approach and winning attributes to everything she does. Passionate about life and Real Estate, Kelly is taking 'Real Estate Representation' to new heights. Kelly understands the need for correct planning, responsive communication, the best approach, a positive mindset and dependable work ethic. The value Kelly brings to the local market is both unique and significant.